Wang Qilin, Administrative Assistant of the Preparations Project Department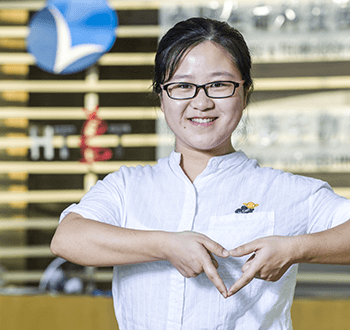 Graduated from the Department of Foreign Languages, Anhui Jianzhu University as a major in English and joined HTBT in December 2006 as an intern.
I love HTBT for its vitality and youthful spirit, and its respect for knowledge and talent. Both my work and life have taken root here.
I firmly believe that if you want something, you will get it and all you need to do is to act.